Saving Minnesotans money since 1983
For business owners, the bottom line matters — every penny invested needs to pay off through more jobs, higher productivity, and hitting mission goals. And the only thing better than an investment that pays for itself is one that does that and keeps saving money indefinitely. Investing in energy improvements can make that kind of impact, and Minnesota's Conservation Improvement Program is the key that turns the engine.
The Conservation Improvement Program, also known as "CIP" (pronounced "sip"), requires energy utility companies to provide their customers with opportunities to save energy, mainly through financial incentives and rebates for home and business owners. Overseen by Minnesota's Department of Commerce, CIP-related incentives open a valuable pathway to help Minnesotans cut their utility bills while preventing energy waste and contributing to Minnesota's growing low-carbon economy.
As Minnesota's most successful energy policy, CIP is worth understanding and protecting. CIP-required utility rebates and incentives support tens of thousands of jobs and have saved Minnesotans billions of dollars by cutting energy use.
Our state is full of CIP success stories — here are just a few:
CIP serves minnesota's families
Minnesota's local businesses build and feed our workforce, our diverse industries, and our thriving communities — and common sense is good for business. It's about 80% cheaper to save energy than to buy energy. And the more a business saves, the more it can reinvest into its people, its strategies, and its local community. Thanks to this ripple effect, independent research found that every dollar invested in CIP leads to about four dollars in benefits, including more jobs and productivity, and a healthier natural environment.
Financial savings
Saving energy saves money, plain and simple. Thanks to rebates and energy upgrades that pay for themselves in short order, CIP has helped put over $6 billion in spending back into Minnesotans pockets in the past 20 years.
jobs
Energy upgrades don't happen by themselves. CIP incentives help make improvements affordable for homes and businesses, and hiring contractors to do the work means about 50,000 jobs and about 500 electrical contractor businesses statewide.
energy prices
CIP helps ensure that your utility company is working for you. Saving energy through utility rebates mean less money that needs to go into generating energy — and these savings amount to about 14 percent of our energy system resources.
Environment
Thanks to CIP, carbon cut in Minnesota since 2006 is equal to pulling about 1.7 million million cars off the road for a full year — and everyone is still getting where they need to go, hitting goals, and saving money at the same time.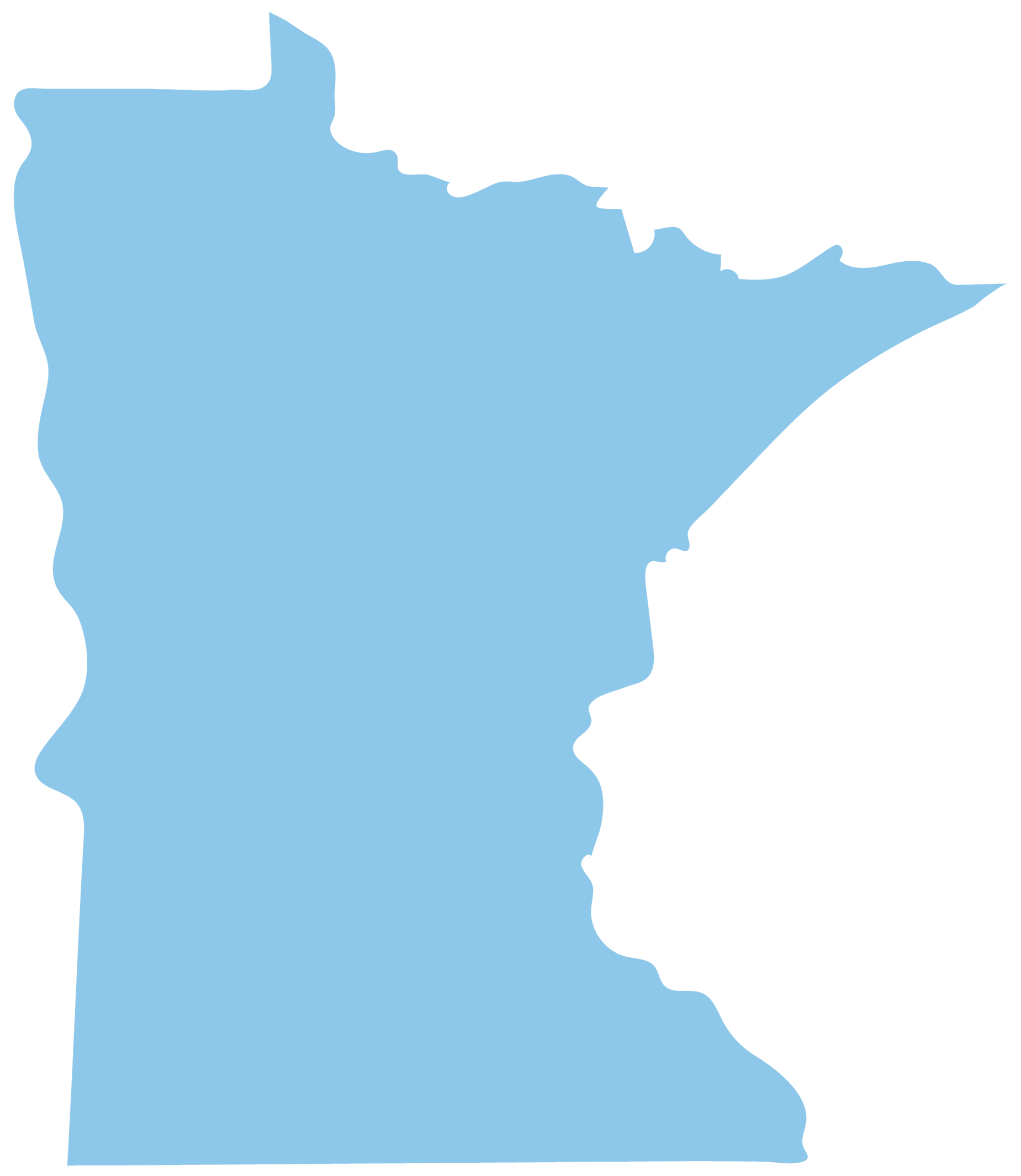 ☎ CONTACT
Jamie Fitzke
jfitzke@mncee.org
(612) 670-2100